The 2022 Subaru Love Promise Customer and Community Commitment Award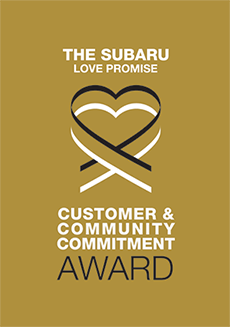 We've been nationally recognized for our dedication to our customers, our community, and the Subaru Love Promise.
We're honored to receive the 2022 Subaru Love Promise Customer and Community Commitment Award. This award nationally recognizes elite Subaru retailers who provide an exceptional customer experience at every interaction with Subaru. These retailers have also demonstrated an outstanding commitment to supporting passions and causes in their local communities in important areas such as the environment, community, health, education, and pets.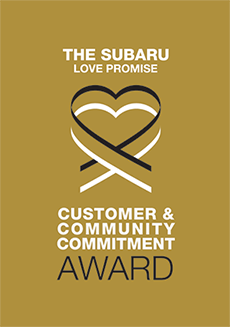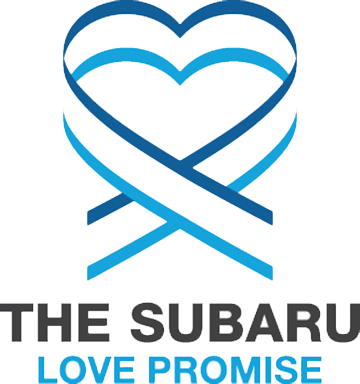 What is the Subaru Love Promise?
Subaru and our retailers believe in making the world a better place and the Subaru Love Promise is our vision of respecting all people. This is our commitment to show love and respect to our customers and to work to make a positive impact in the world.
How is Brunswick Subaru dedicated locally to the Love Promise?
Our Love Promise can be seen in various partnerships with local charities and non-profits. We're grateful for the opportunity, not only to be a part of our community, but to serve it as well. It has been our honor to work so closely with "Feeding Medina County" to raise nearly $100,000 over the past 3 years! The warmth and generosity of our Customers, Employees and the community has been an incredible blend to create so much assistance to those in need. The "LOVE" that represents Subaru has been evident in our community and continues to grow!
Love Promise Stories from Brunswick Subaru
Subaru and Brunswick Subaru believe in making a positive impact on the communities in which we live and work. We uphold that belief through our Love Promise Community Commitment. Every month, we select inspiring stories from customers and partners from around our area who strive to support our collective commitment and feature them here
Sharing the Love in Your Backyard! - Kristie M
Thank you to Brunswick Auto Mart and their wonderful team for being a game-changer for the Scholars of Boys Hope Girls Hope! Our BHGH community is grateful for the critical funds raised to provide transformational opportunities for the young people we serve in Cleveland and Akron. We are blessed to partner with such a dynamic organization!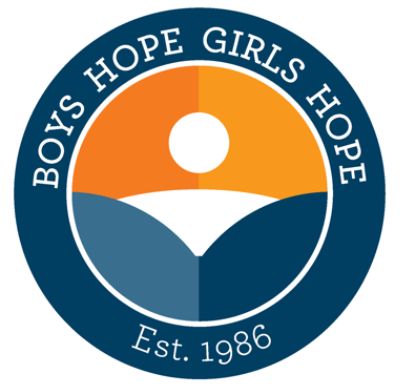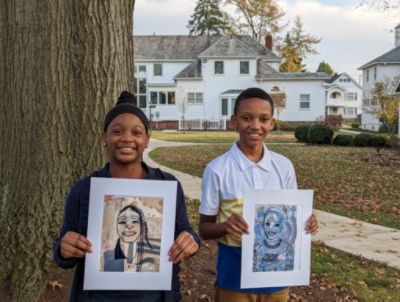 ---
Subaru Loves Pets - Tanya J
On behalf of One Of A Kind Pets I would like to thank Brunswick Subaru with their generous donation through the Subaru Loves Pets Campaign! It has helped so much in making sure we find forever homes for our One Of A Kind Pets! Just like Coco, a 5 month old chocolate lab, we were able to help find their perfect forever home! Thank you Brunswick Subaru!!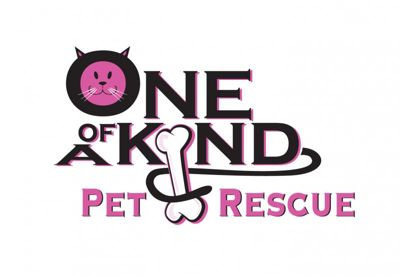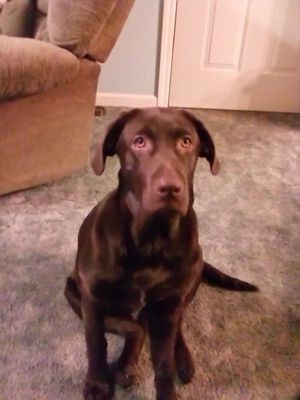 ---
Happily Ever After - Tanya J
One of A Kind Pet Rescue 1929 West Market St. Akron, Ohio 44313 Happily, Ever After Hallie arrived at One of A Kind Pet Rescue on July 31, 2022. When we realized all the dogs currently housed in animal shelters in Kentucky were to be euthanized due to the impending floods, we knew we had to act. Their plan was to euthanize the dogs to make space for the owned dogs who were expected to be displaced by the floods. Once the flood waters receded, the owned dogs would then be reclaimed by their owners. These were perfectly healthy, happy dogs that were to be killed for space. That day, One of A Kind vowed to take in as many dogs as we possibly could to prevent this senseless killing. Hallie was one of 67 dogs rescued by One of A Kind at that time. Upon arrival, it was very obvious to us that Hallie was expecting puppies. She was only estimated to be two to three years old and also tested heartworm positive. This was going to be a long road for her. Heartworm treatment is too risky to perform while pregnant so Hallie would have to wait eight weeks to receive this. Hallie was one of the sweetest yellow Labrador Retriever mixes ever. You won't find a better natured dog than Hallie. She was comfortably resting in one of our six birthing suites awaiting the arrival of her puppies. During this time, she was being spoiled by our staff and receiving lots of treats! Eventually, Hallie gave birth to five healthy, beautiful babies. She was an excellent mother and cared for the babies for eight weeks until they were old enough to be weaned and receive their own vetting and families. It was now time for Hallie to begin her heartworm treatment. This can be a risky procedure for a healthy dog let alone a dog who has had several nutrients depleted through nursing five puppies for eight weeks. Hallie received two back-to-back injections that kill the heartworms. It is imperative that the dog remain on limited activity for six weeks following the procedure to ensure the dying worms don't enter the bloodstream and kill the dog. This was easier said than done for Hallie, as she was the sweetest, happiest girl ever! Due to her happy nature and constantly wagging tail, Hallie developed what is referred to as "happy tail." This is a condition that is caused by the end of the tail repeatedly beating against the wall of a kennel, causing excessive bleeding and permanent damage. Though our veterinarians and medical team worked tirelessly to protect Hallie's tail, she continued to wiggle her bandages off, causing more harm. She would require a partial tail amputation. After several weeks in our care, and countless setbacks, Hallie received both her spay surgery and tail amputation. While she was under anesthesia, it was also found that she had a horribly abscessed tooth requiring extraction. Poor Hallie would come out of surgery with sutures in her mouth, abdomen and tail. She went into recovery for a few days and made amazing progress. Finally, it was time for Hallie to find a home. On October 30th, 2022, sweet, young Hallie found her happily ever after with the perfect family. She is now fully healed and a spoiled, healthy family dog in a loving home. Thanks for your support, Subaru!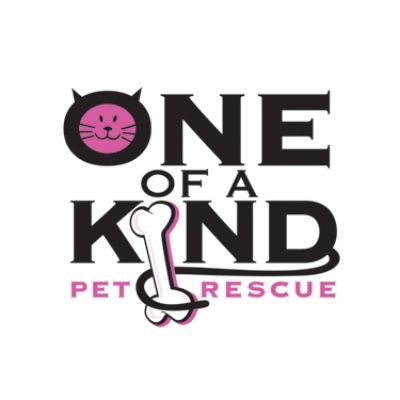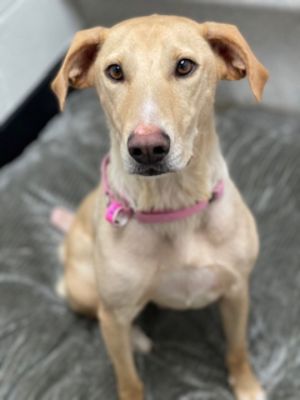 ---
Adopt A Classroom - Ann P
Hi Brunswick Subaru team, Thanks to your commitment to education, 2021 Subaru Loves Learning was a big success. In a particularly challenging year for K-12 educators, many teachers say it has been the hardest year of their career, your support could not have come at a more meaningful time for students and teachers in your community. It is our pleasure to share the attached files which highlight the difference you made for classrooms in need during the 2021/2022 academic year. AdoptAClassroom.org looks forward to partnering with you again for 2022 Subaru Loves Learning. Your ongoing support is essential as teachers and families continue to face unprecedented challenges providing children with a safe and successful learning experience. Your Partners at AdoptAClassroom.org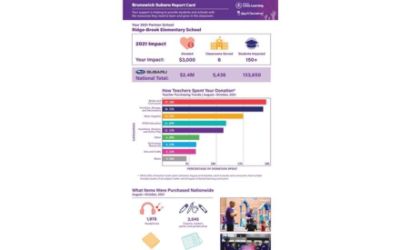 ---
Boys Hope Girls Hope NEO - Edward W
We would like to show our gratitude to Brunswick Subaru and Subaru of America for all that they are doing for the Subaru Share The Love Event! They are donating to Boys Hope Girls Hope of NEO! This foundation creates opportunities for children living in under-resourced communities. Their mission is to nurture and guide motivated young people in need to become well-educated, career-ready men and women for others. This is much NEEDED! Brunswick Subaru is the BEST!
---
One of a kind pets - Lisa O
We would like to take Brunswick Subaru and Subaru of America for picking One Of A Kind Pets for the Subaru Loves Pets Event. The money has helped many pets get the a new chance at life with a loving home!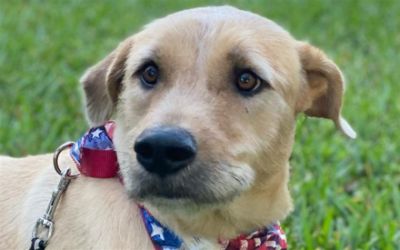 ---
Buying my dream car - Liana N
Patrick went above and beyond to provide me with a hassle free and personable experience when buying my 2021 Subaru WRX STI. I had been looking forward to purchasing one of these vehicles for a very long time and he was very knowledgeable and helpful when it came to discussing all of the features on my new car. I have never had a better car buying experience then with Patrick at Brunswick Subaru. I will be a forever customer and am very grateful for the treatment I received. I highly recommend Patrick to anyone looking to buy a Subaru.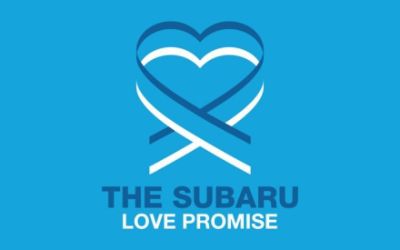 ---
Share The Love Event - Eric H
This year Brunswick Subaru and Subaru of America had the pleasure of donating over $65,000 to SHANEROCK! A local charity providing care and rest to local families battling with pediatric cancer. Check out the video attached with a message from SHANEROCK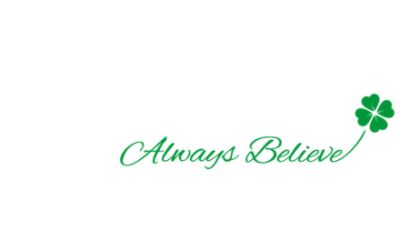 ---
Agate Ruff's Adoption Journey - Tanya J
Agate was rescued by our organization in October of 2019. He was brought into our facility along with 52 other dogs who were part of a hoarding situation. Every dog that we rescued from this home was suffering from Sarcoptic Mange, otherwise known as "scabies". We were contacted by a pound in southern Ohio who did not have the capacity for bringing these animals in. We were the only organization to respond to their calls for help. Our team drove down and rescued 53 dogs in total. All of them, including Agate, had to receive all their vaccinations, had to be heartworm tested, spayed/neutered, and received dental cleanings and tooth extractions. Their initial intake alone took the better part of 4 hours. We also completed medicated baths every 3 days to assist with clearing up their mange. It was one of the largest rescues we have ever done. It was also one of the most rewarding. We named their group the "Diamonds in the Ruff". They were all scared, stressed, and confused. We were able to see their personalities come out over the coming months as we nursed them back to health. Agate was one of our longer residents in the Ruff group. He was sent out to foster care in March of 2020, at the beginning of COVID-19. Unfortunately, he also managed to escape his foster family's home. He was missing for over 3 months. We received a phone call from a local shelter that they had successfully caught him, and he made his way "home" to us. He was in good health and was easily rehabilitated. A few months later, a woman and her daughter came in to adopt a dog. They fell head over heels for Agate. While here he was very nervous, and skittish. He was not one to jump up in his handlers laps and preferred to slink as low to the ground as he could. This was not a challenge for his adopter, and nor did it scare her away. Now, over 1 month later, Agate is settling in beautifully. He has a fully fenced in yard that he can explore at his leisure. He has several orthopedic pet beds that are his to snuggle in. His new owner has taken every precaution to ensure he is happy, comfortable, and safe in his new home. She has even sponsored a portion of an adoption fee for two other "Diamonds in the Ruff". We are so happy and thankful she chose to open her home to a One of a Kind Pet!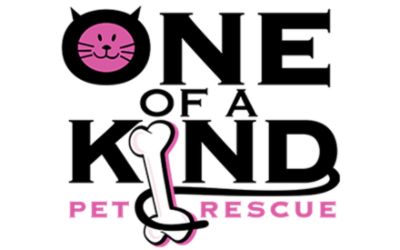 ---
SHANEROCK - SHANEROCK O
This year Brunswick Subaru and Subaru of America had the pleasure of donating over $65,000 to SHANEROCK! A local charity providing care and rest to local families battling with pediatric cancer. Check out the video attached with a message from SHANEROCK.
---