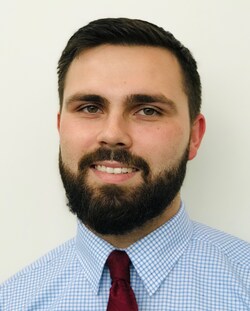 Matt Cecil
Brunswick Subaru Finance
mcecil@brunswickautomart.com
Hours
Monday

9:00am - 9:00pm

Tuesday

9:00am - 6:00pm

Wednesday

9:00am - 6:00pm

Thursday

9:00am - 9:00pm

Friday

9:00am - 6:00pm

Saturday

9:00am - 6:00pm

Sunday

Closed
Available Financing and Subaru Inventory Near Medina
As you decide which Subaru might be best, you might want to consider getting a used model. Of course, we all know that it's fun and exciting to get new models, but we want to remind you that our used models can also come with many benefits.
First, used models will be sold for more competitive prices than their newer counterparts. They'll likely have many of the same technological and mechanical components you can find in newer models. Since they're more affordable, you'll have the opportunity to stretch your budget further and could get a higher trim. Things like leather seats and integrated navigation could be within reach.
Another thing to think about is whether to buy or lease. Leasing typically requires an up-front cost, followed by monthly payments. There are different lease offers that may appeal to you, and another advantage of leasing is that you're not stuck with a long-term investment. You're completely free to upgrade or switch your vehicle when your lease is up.
If making a long-term investment is something that appeals to you, we can certainly help. You can apply for financing through our dealership, and we can customize a plan that meets your needs. Our service is personalized, and we're confident you'll be pleased with our staff's high level of professionalism.
At any point during your car-shopping process, please don't hesitate to ask questions, request more information, or set up a time to speak with us in person. We're here to make it easier for you to get a new or like-new Subaru in the Strongsville and North Royalton areas.