Get in Touch
Contact Our Sales Department

:

330-273-3300
Monday

9:00am - 9:00pm

Tuesday

9:00am - 9:00pm

Wednesday

9:00am - 9:00pm

Thursday

9:00am - 9:00pm

Friday

9:00am - 6:00pm

Saturday

9:00am - 6:00pm

Sunday

Closed
Certified Pre-Owned
Welcome to Brunswick Subaru in Brunswick, OH!
Brunswick, OH Subaru customers have the ability to enjoy coupe and crossover options that excel in many areas. New and used models are available to accommodate customers' who have different interests and demands. This brand has always been successful at providing drivers with what they need to make sure that both drivers and passengers are taken care of.
Every model has a stunning interior that embodies what it is to be a Subaru.  This brand has accomplished the ability to incorporate sporty and luxurious qualities all at once. Subaru drivers have been fortunate to experience some of the most advanced technological features in early models. This means that the used models incorporate different features that can enhance safety. Convenient entry settings and blind-spot monitors are just some of the impressive features that customers can utilize after buying a used Subaru.
More enhanced settings are included within the new Subaru models. These settings have allowed Medina and Cleveland, OH drivers to merge their cars and mobile devices. Controls can be initiated outside the car for a secure connection. They can also be conducted on the inside of the car to create a more luxurious experience that keeps getting better.
152-Point Inspection
Great Financial Options for Willing Buyers
Finance options are available to shoppers who appreciate getting the best for what they pay. Our team is knowledgeable about what it takes to commit to Subaru and maintain a healthy financial life.  Customers can also feel confident that they are getting the assistance that they need to make the right decision for their purchase.
Financial advisors are willing to help customers with leasing situations and other financial situations that might influence their purchasing decision. You can feel confident that Brunswick Subaru is working to make sure that customers have a great experience during their shopping time.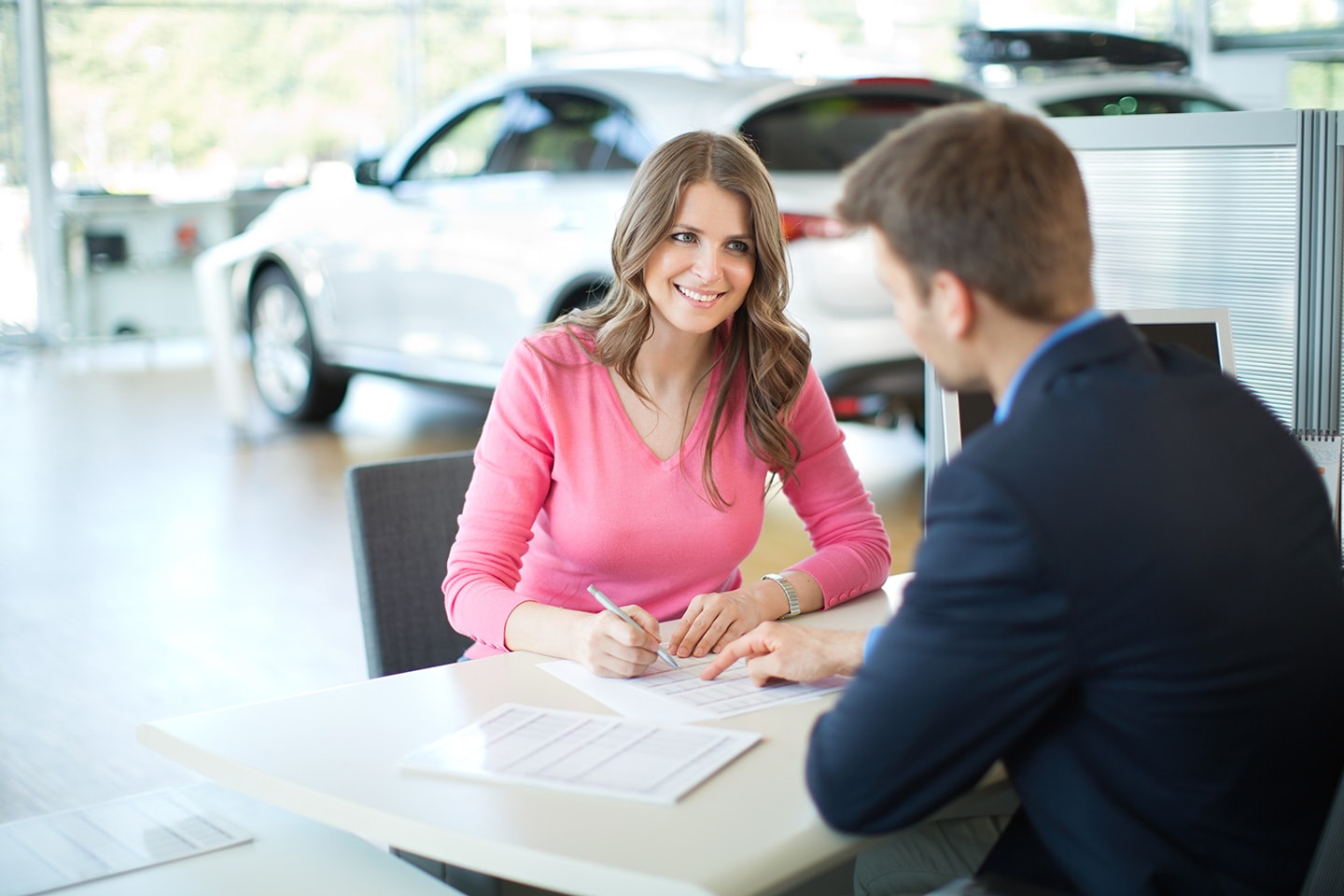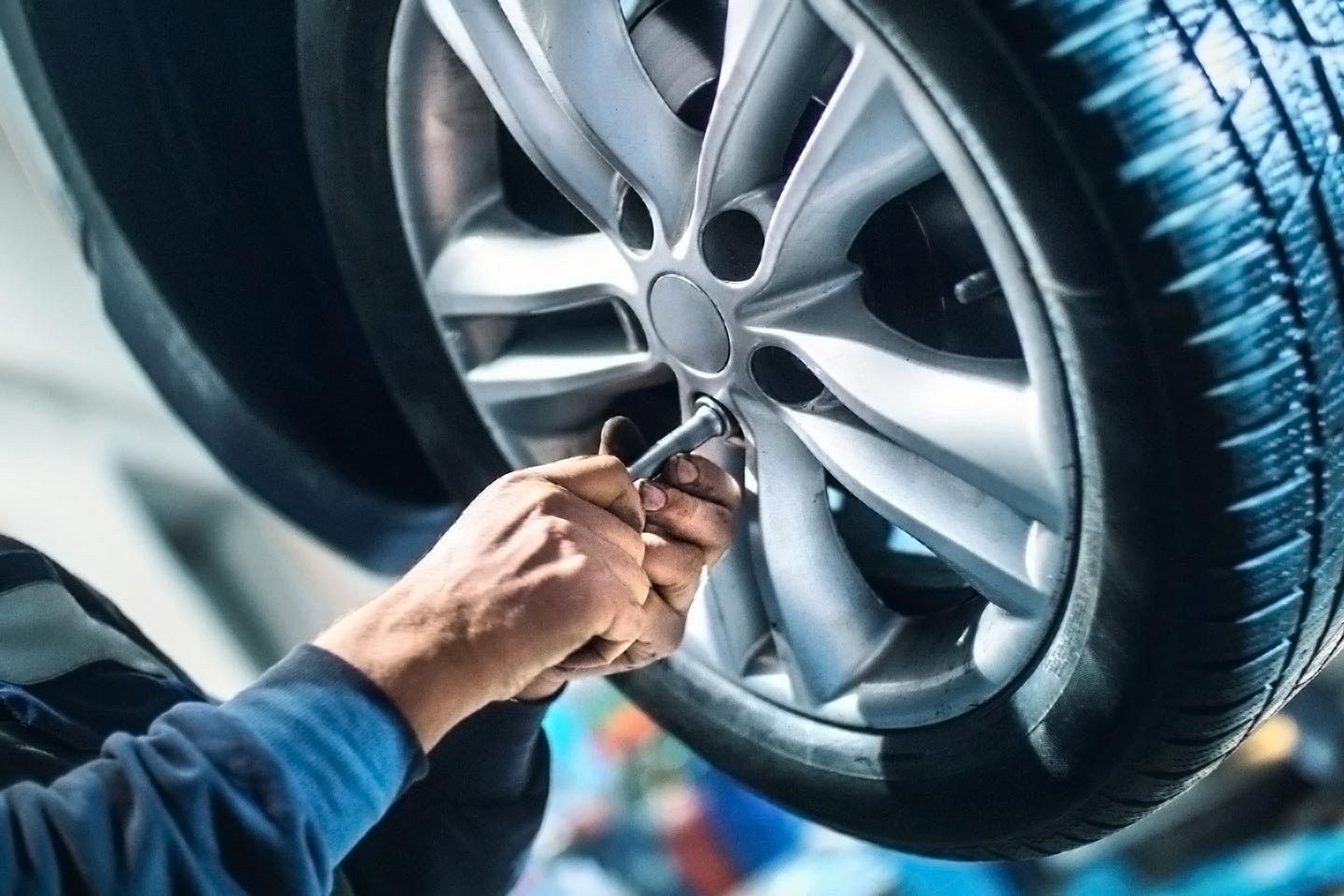 We Keep You Going
Unbeatable Parts and Services
There are also parts and services at Brunswick Subaru.  This is a great way to maintain the functionality of your Subaru overtime. Staying in contact with your Subaru dealer could allow you to get discounts and helpful knowledge about what it takes to help your vehicle perform at its full capacity.
Visit Brunswick Subaru Today!
This means that simple maintenance services can be done at Brunswick Subaru in Brunswick, OH to ensure that expensive repairs are limited. You can also access a helpful inventory that contains parts for drivers who enjoy DIY projects and more. Whether you're in Strongsville or North Royalton, make your way to Brunswick Subaru to learn more.
Come See Why We Are Ohio's #1 Subaru Dealer!



 
 
Curious About all the Subaru Buzz?
Proudly Serving Brunswick, OH, Brunswick Subaru is the Place to Check Out Your Next Subaru Impreza, Subaru Outback, Subaru Forester, Subaru Legacy or Subaru Crosstrek
Here at Brunswick Subaru, we are not only passionate about our new and used Subaru model lineup, but we are extremely dedicated to providing top-notch customer service to our Cleveland, OH, Medina, OH, Strongsville, OH, North Royalton, OH area customers as well. Whether you have a specific model in mind or not, we here at Brunswick Subaru will help you make a highly informed decision through every step of the buying process.
The first thing you'll notice when you step into the Brunswick Subaru showroom is an amazing selection of new Subaru models to choose from, including the Subaru Impreza, Subaru Outback, Subaru Forester, Subaru Legacy, Subaru Crosstrek, and the Subaru Ascent SUV. We carry a wide range of models that make cruising Brunswick, Cleveland, Medina, Strongsville and North Royalton, OH, a more enjoyable experience, and a test drive is never more than an inquiry away, meaning you can learn more about any more you're interested in with ease.
We're well aware not everyone is looking for a new car out there, and if you're one of those people, we also have the solution for you, too! If you're being budget-minded or simply desire a certain ride and don't mind it having some miles on it, at Brunswick Subaru, you're going to find many high quality used cars. There's a selection of many used Subaru vehicles, which we carefully curate to make sure you get reliable and efficient transport, as well as an affordable option, so you certainly feel like you're getting a ride you're going to love.
Brunswick Subaru Makes it Easy for Brunswick, OH, Drivers to Lease or Finance a New Subaru
It's not enough for us to help you find the new Subaru model or used car of your dreams. We also want to ensure that you take the wheel at a budget-friendly price. Fortunately for you, our auto finance experts work tirelessly to provide a financing plan that works best for you! Leave it to our auto finance center and you'll be driving your new car in no time at all!
Brunswick Subaru Provides Top-Quality Service and Repairs for Brunswick, OH, Drivers
We know that the hard work has only just begun after you've signed on the dotted line. Our Subaru service center is dedicated to keeping your car safely on Brunswick roads for many years.  Our staff of highly-skilled technicians always provide exceptional service by employing the latest technology and only using genuine parts and accessories. After all, there's no substitute for the real thing!
If you'd like to learn more about everything our dealership has to offer, feel free to pay us a visit here at 2992 Center Road Brunswick, Ohio. When you come to Brunswick Subaru, quality and service come standard.