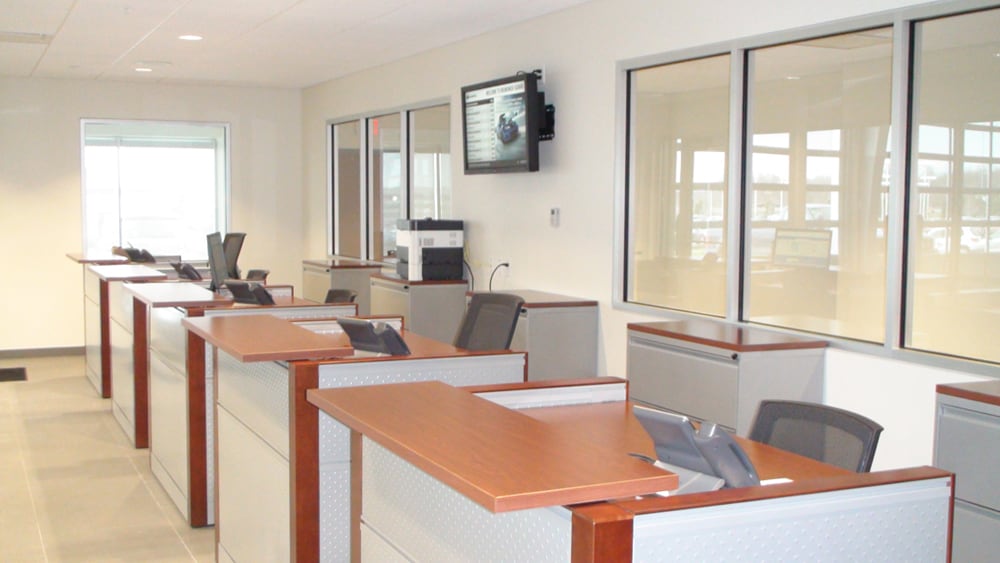 Service Reception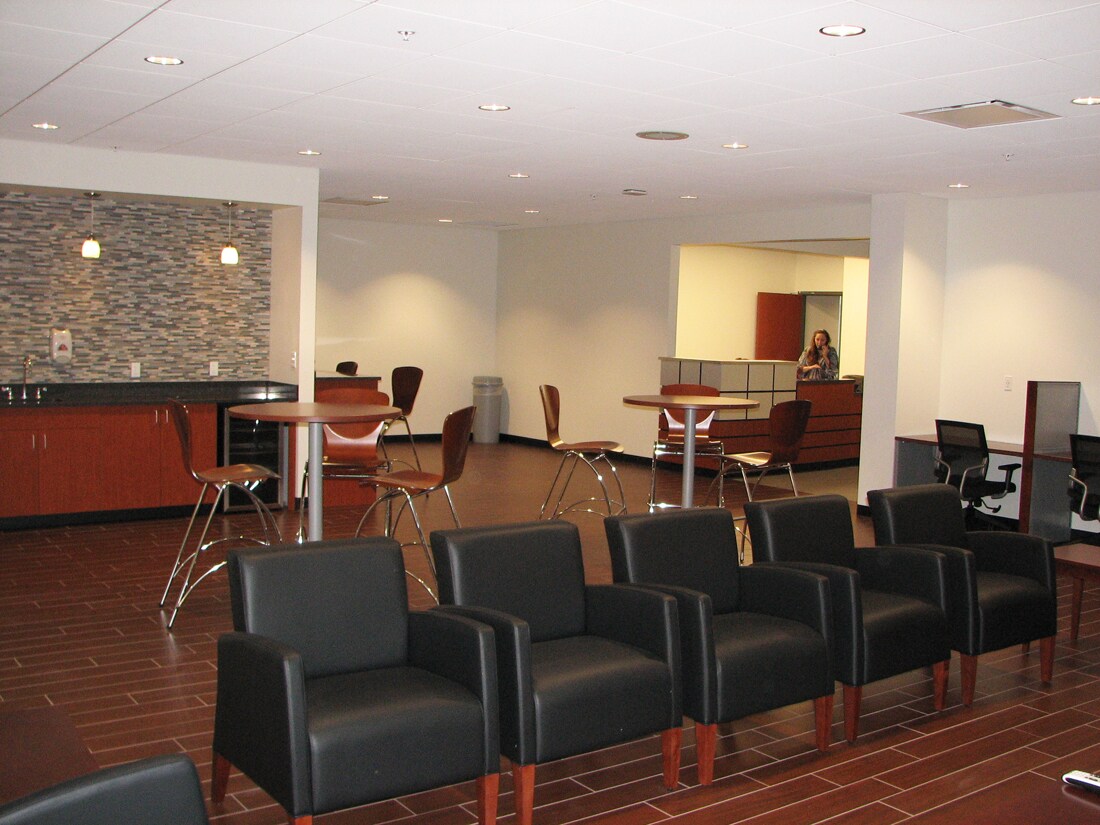 Customer Lounge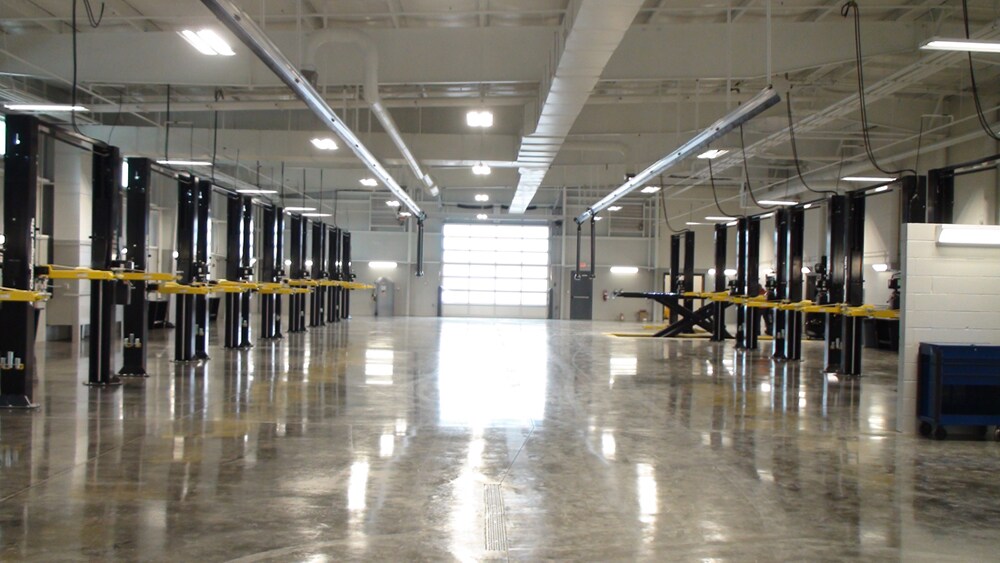 Service Department
Auto Repair Services Include:
Oil change service
Your engine will live longer if you change out the oil promptly when the service light illuminates on the dash. That means more trips around North Royalton without worry.
Brakes
Let us switch out your brake fluid every 20 thousand miles for optimum braking performance as you travel through Strongsville. We can replace your brake pads and rotors within a couple of hours, so bring them to us when those pads run down to the metal.
Engine and cabin air filters
Breathing clean are is nice. Your engine thinks so too. We have OEM engine and cabin air filters here at Brunswick Subaru, and we can replace them both for you in under an hour, so you get back to Cleveland, OH promptly.
Full inspections
We'll perform a full inspection of your car and give you a list of potential/necessary repairs.
We're the Best Place to Go for Subaru Repairs or Service near Brunswick, OH
Here at Brunswick Subaru, we work every day to ensure that your car retains its original quality and top condition for countless miles of daily driving. That's why it only makes sense to enlist our Subaru service pros for your maintenance and repair needs throughout Brunswick, Cleveland, Medina OH, Strongsville, OH and North Royalton, OH.
Our Service Center is staffed by a team of expert technicians that are solely dedicated to delivering exceptional car care in a timely and affordable fashion. We employ cutting-edge diagnostic and maintenance equipment to provide essential car services like oil change, engine tune-up, brake repair, tire rotating and alignment, check engine light diagnosis and much more!
We know that routine maintenance is simply the best way to get the most mileage and enjoyment out of your new Subaru Impreza, Subaru Outback, Subaru Forester, Subaru Legacy or Subaru Crosstrek. Regularly scheduled service will not only improve performance and efficiency but help you avoid costly mechanical issues down the road. Trust your Subaru car to us and we'll have it looking like new in no time at all!
If you're to take advantage of our service expertise, simply schedule a service appointment online before dropping your car at our Service Center in Brunswick, OH, you can still call 888-543-2073 or 888-468-6226. We'll take it from there!
We are standing by to answer your questions and get you in the door as quickly as possible. Upon submitting your information we will:
Respond to you promptly via your  preferred contact method.
Ask any additional questions required to service your vehicle.
Confirm your appointment.
Hours
Monday

7:30AM - 8:00PM

Tuesday

07:30am - 06:00pm

Wednesday

07:30am - 06:00pm

Thursday

07:30am - 06:00pm

Friday

07:30am - 06:00pm

Saturday

8:00AM - 4:00PM

Sunday

Closed
Contact Us Below
* Indicates a required field